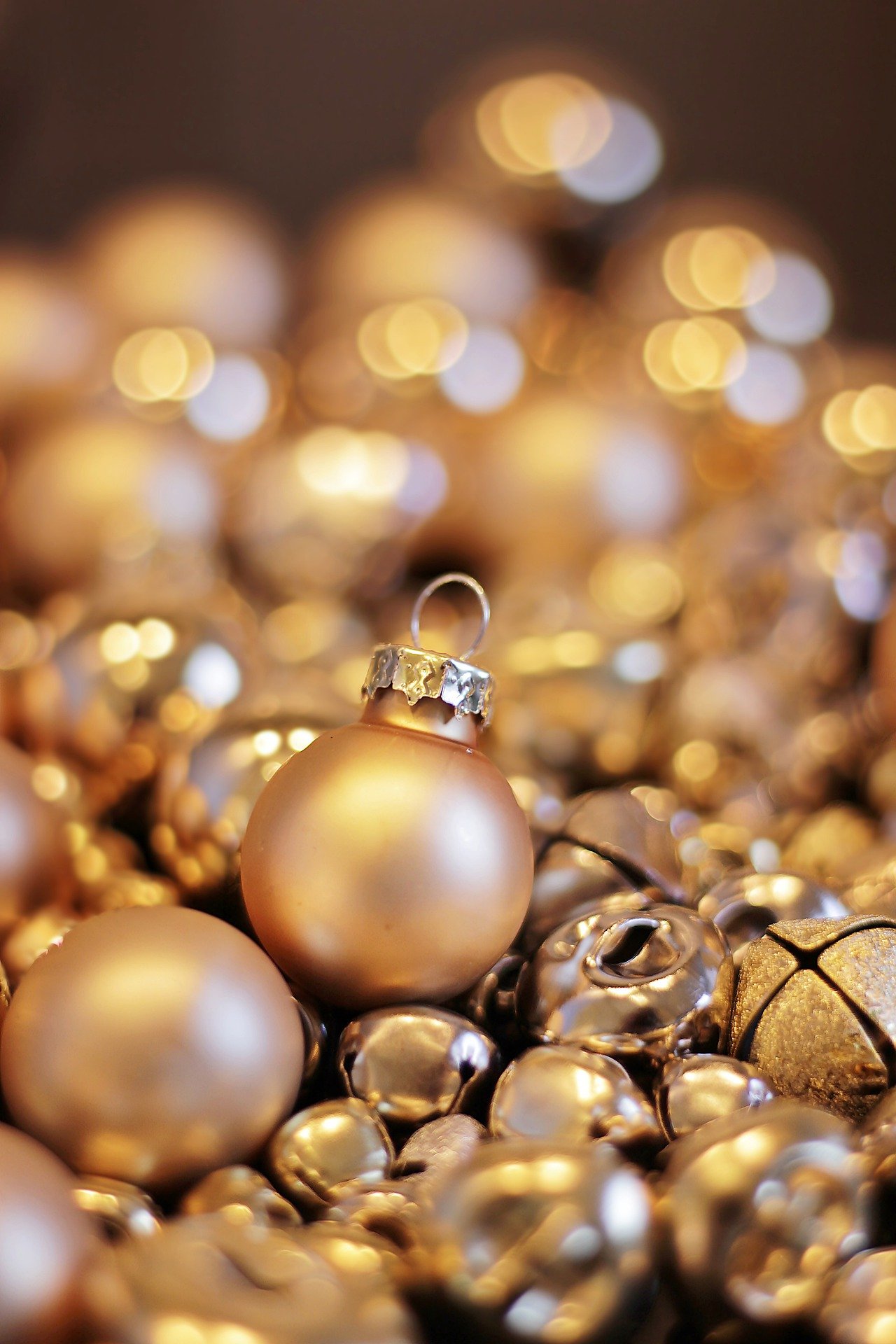 Advent Is Almost Here!
How Does That Make You Feel?
I'm so excited I could burst!
I NEED an Advent devotional and new candles for our wreath, and St. Nicholas Day gifts, and...
I haven't done much in the past. What's the "best" way to celebrate Advent?
I'm kind of dreading all there is to do in order to prepare
I'm worried I don't have enough time to make it perfect
I'm mentally and physically exhausted and Advent feels like one more thing to do
I wish I had a friend to help me plan what I actually need


Prepare the Way is exactly what you've been hoping for.
Plan Your Advent
Watch the workshop recording and walk away knowing exactly what you'll be doing this Advent...with time to spare!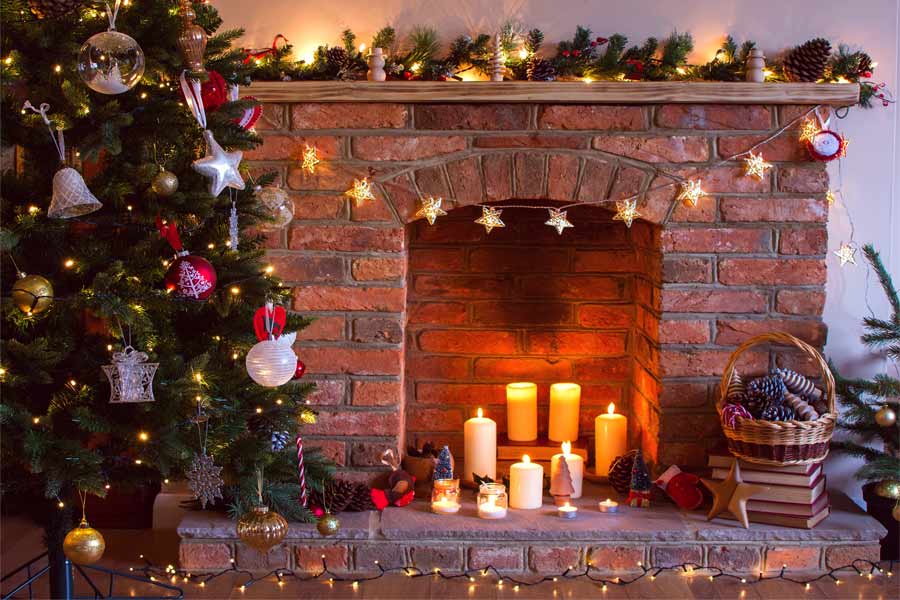 Interactive Workshop
I'll guide you step-by-step through creating an Advent plan: what are you already doing, what do you want to try that's new, and what should be cut so you can focus on what matters: preparing yourself and your family for the birth of the Savior. Replay available.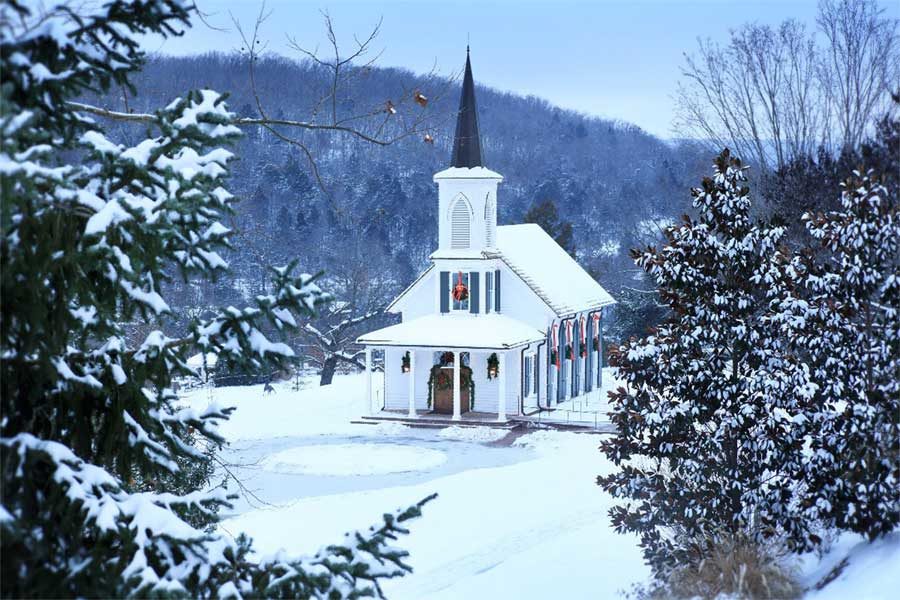 Planning Tools
You'll receive a digital Advent and Christmas calendar, along with a planning guidebook to follow during the workshop and through the Advent season. Workshop attendees are also the first to receive community resources such as weekly planning emails and Advent playlist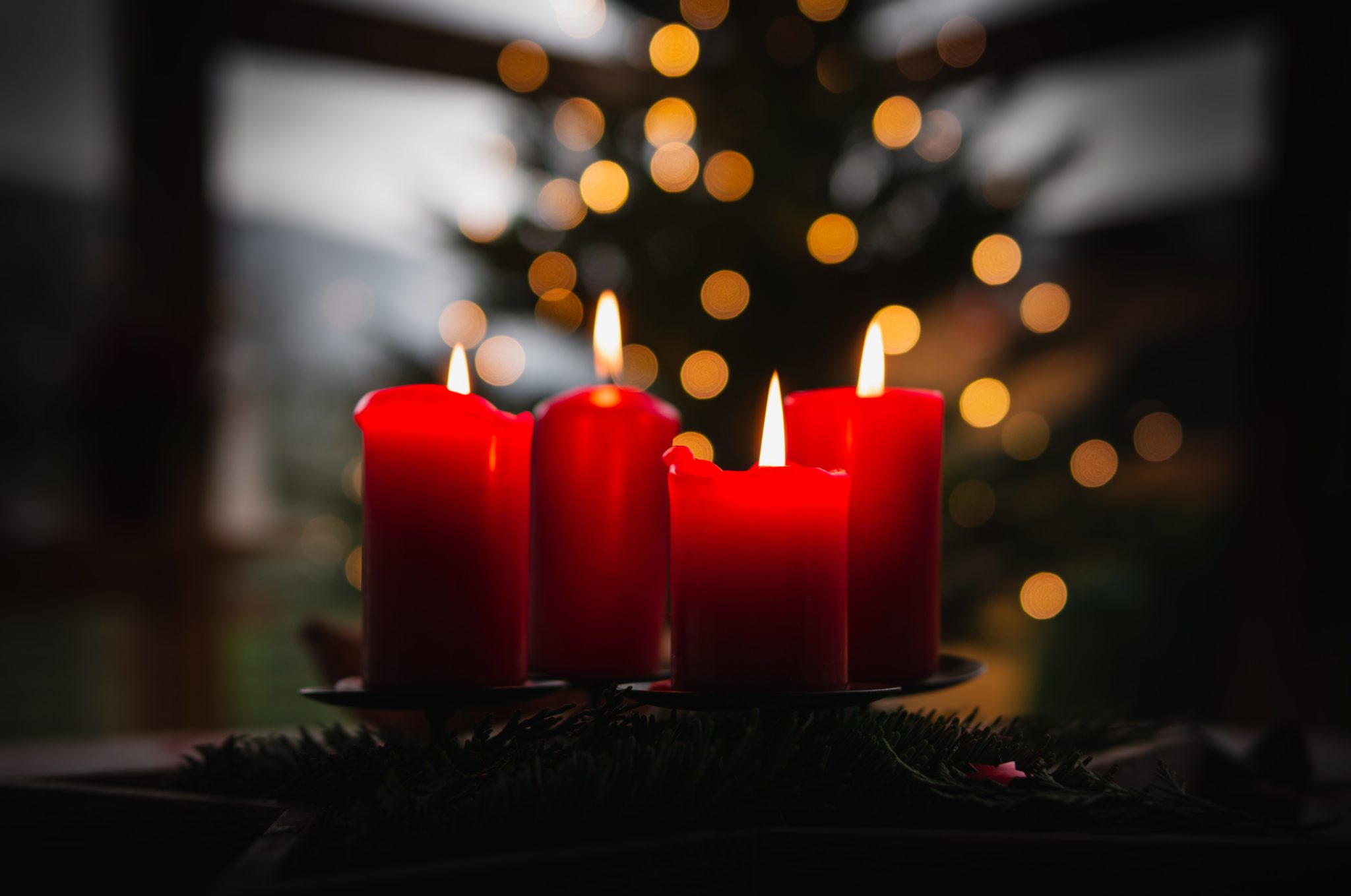 Strategy
How do you WANT Advent to feel? That will be our guidepost as we get laser-focused on what you'll add in (and take out!). We'll create space for personal prayer, family traditions, beloved recipes, and even home decorating. You'll craft an Advent that is truly a season of joyful anticipation
You know all those things you've always wanted to do in Advent?
Let's dream big dreams but implement what you actually need to have a hopeful and peaceful holiday season